When you start planning your wedding, it can be easy to get caught up in all of the details and lose sight of what you want. After all, there are so many things to consider! But if you take a step back and focus on what's truly important to you and your partner, you'll be able to create a wedding that is uniquely yours.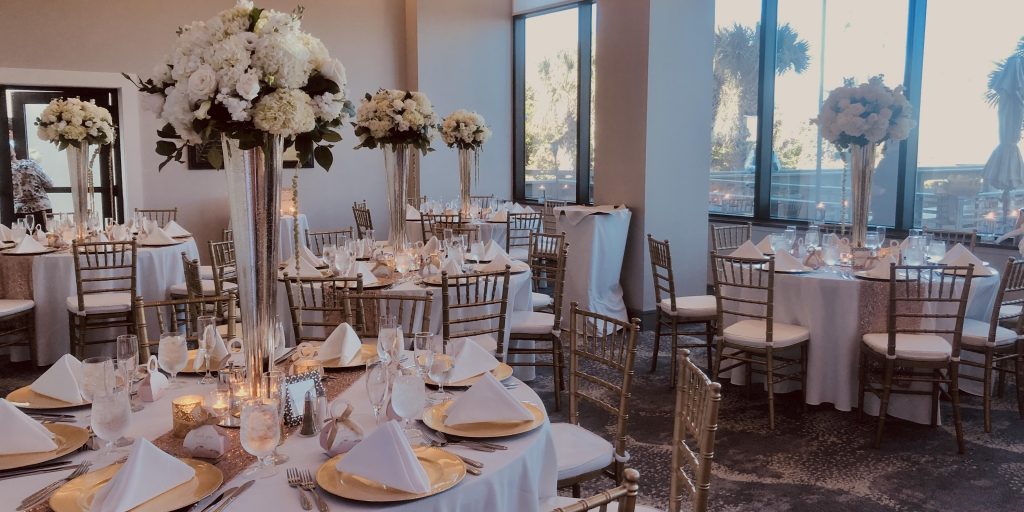 Here are Some Tips for Planning a Unique Orlando Wedding:
Think outside the traditional venue.
There are plenty of beautiful places to get married in Orlando, but don't feel like you have to stick to the tried-and-true options. Consider getting married at an outdoor location like a park or garden, or even inside a unique building like an art gallery or museum.
Personalize your ceremony.
Your wedding ceremony is a great opportunity to make things personal. Write your vows, choose readings that are meaningful to you, and include any other elements that will make the ceremony feel like it's truly about you as a couple.
Incorporate your hobbies and interests into the wedding.
One of the best ways to make your wedding unique is to infuse it with things that you love. If you're both avid cyclists, for example, you could have a bike-themed wedding complete with decor, invitations, and even a bike-powered cake! Whatever your interests may be, there's sure to be a way to incorporate them into your big day.
Choose a unique color palette.
No rule says your wedding has to be traditional white and ivory. Get creative with your color choices and consider using bolder, brighter shades that reflect your personality.
Skip the formal reception in favor of something more fun.
Your reception is another chance to put your spin on things. If you're not into the idea of a stuffy, formal affair, try something different like an outdoor picnic or BBQ, a themed party, or even just a casual get-together at a local bar or restaurant.
By following these tips, you'll be well on your way to planning a wedding that is truly unique and reflective of you as a couple. Just relax, have fun, and let your personalities shine through!